Crack Sealer Pumps
The BearCat Pumps™ 110 is specifically designed for rubberized crack sealant applications. The pump features an internal heated relief valve; key feature for a safer/faster startup, smooth operation, and extended service life.
A strong pump for high production!
Models to fit Bearcat, Crafco, Sealmaster, or Cimline machines.
20gpm (standard) or High Capacity 30gpm models available.
CR-110 Crack Sealer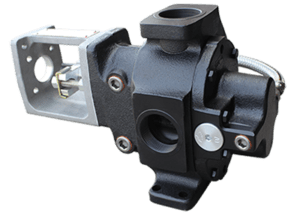 20 GPM
BC-170 Crack Sealer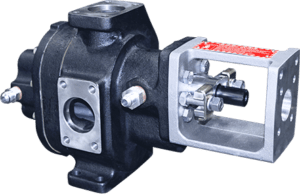 30 GPM