Industry Studies & Related Articles — UPM® Permanent Pavement Repair Material
Lexington, Kentucky Asphalt Pothole Repair Case Study

Read the case study from the city of Lexington, Kentucky and their asphalt pothole repair evaluation that found UNIQUE's UPM® High Performance Cold Mix to be the superior product.
Phoenix, Arizona Emergency Water Main Repair Case Study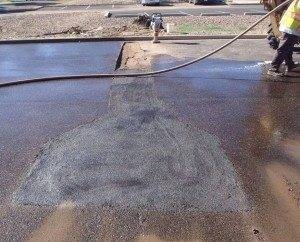 Read the case study from the city of Phoenix, Arizona using UNIQUE's UPM® Permanent Repair Material to patch a trench across an entire street after a water main repair.
Different Mixes for Different Seasons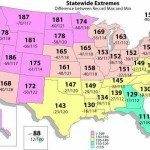 Read how four bags of UPM® Winter, a ½ pail from a UPM® bulk pile and two bags of Spring Fall were all used to fix the main driveway next to a seminar facility.